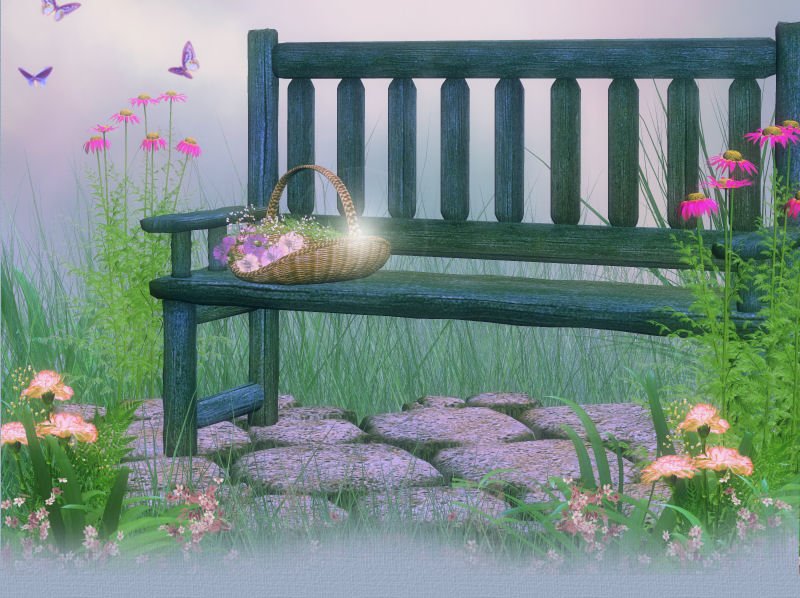 My Godly Friend

One morning God looked down on me,
And heard my painful moan,
I told Him I was overwhelmed,
I felt so much alone.

He sent a flower to bring me cheer,
But I did not see its bloom,
So then He sent a whole bouquet,
Which did not dispel my gloom.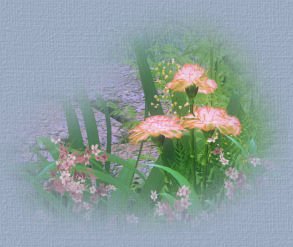 Next, He gave me bright sunshine,
And I complained about the glare,
So then He offered shade to me,
But I did not see it there.

I cried some more in loneliness,
God thought, "What can I send?"
So in His wisdom and His grace,
He sent to me a friend.

He sent to me a Godly friend,
An extension of Himself,
A friend, who'd guide me back to Him,
She knew Him so well, herself.

She'd give to me her fondest love,
And would love me without end,
She would not be God's substitute,
Yet, on her, I could depend.

She'd laugh with me and cry with me,
And our secrets, we would share,
She'd be someone I'd fully trust,
She always would be there.

She might not fully understand
My manner nor my way,
But He'd send her just to be my friend,
Bade her love me anyway.

God told me that He loved me,
He was sending me the best,
And there you were, with open arms,
I knew I had
been blessed.
written by Virginia (Ginny) Ellis