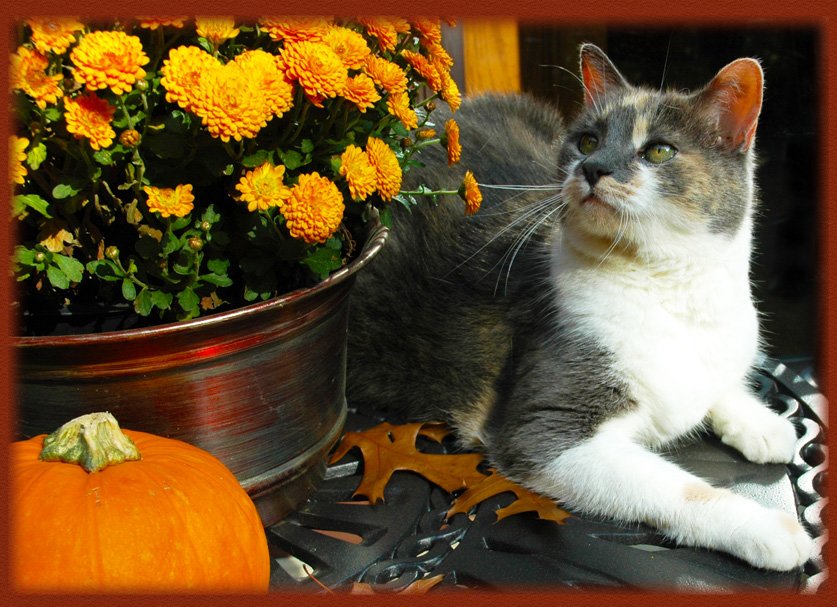 Happy Thanksgiving

The last piece of apple pie is gone;
How did it disappear?
The bowl of delicious stuffing
Has also vanished, I fear.

It happens each Thanksgiving,
When leftover goodies flee,
And each of us knows
the responsible one
Couldn't be you or me.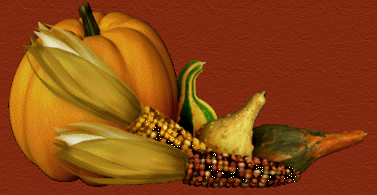 The only way it could happen
Is readily diagnosed;
It must be the crafty,
incredibly sneaky,
Still hungry Thanksgiving ghost.


Happy Thanksgiving!